SALMO'S LONG JOURNEY
As part of the Salmon's tale educational program, the Fédération québécoise pour le salmon Atlantique (FQSA) set up an online gaming platform in the summer of 2020. It was the digital production agency CREO which received the mandate to produce this project. 
Salmo's long journey allows you to discover and learn more about the life cycles of Atlantic salmon, from egg to adulthood. 
This game, available and accessible to all, was made possible thanks to various partners, such as the Fondation Saumon, the minister of l'Environment, la Luttre contre les changements climatiques, la Faune et les Parcs (MELCCFP), as well as the Foundation for the Conservation of Atlantic Salmon (FCSA). 
To play, click on the yellow arrow. Good luck!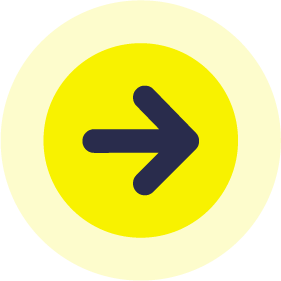 If you want to learn more about Atlantic salmons and its life cycle, consult the learning guide here.